AGREG N'CO
Managing the production of your renewable energy with the assurance of benefiting from the best remuneration and customised assistance.
A producer of renewable energy, AGREG N'CO offers you management services for your energy to ensure the best remuneration.

AGREG N'CO

'S

STRONG POINTS

Meteorologists, optimisers and traders, 40 experts work on the same platform to optimise the value of your energy. The entire chain of competences is internalised to better anticipate production and determine the best sales strategy. An organisation unique in Europe!

Round the clock 24/7 presence for weather forecasts, market access and operational exchanges concerning your installation.

A unique secured and personalised online space, accessible 24/7 to access your operational data in real time.

Industrialised and optimised processes for ever better performance.

A correspondent ready to listen to you about the life of your contract and your invoicing.

Specific assistance upstream of projects. CNR is a reference aggregator recognised by numerous banks for funding applications.

Transparent and unfailing assistance for all your procedures relating to the exploitation of energy.
The 4
AGREG N'CO

FORMULAS
GUARANTEED M0 Formula reserved for assets subject to additional remuneration.

SECURITY Guaranteed purchase price when signing the contract.

MARKET Purchase price indexed against the price of the Epex-Spot exchange.

HARMONY Purchase price that associates security and the benefits of future market changes.
Certification of your installations and the valorisation of guarantees of origin.
Certification and optimisation of the value of capacity guarantees.
Regulatory obligations linked to energy management (REMIT, Programming, etc.)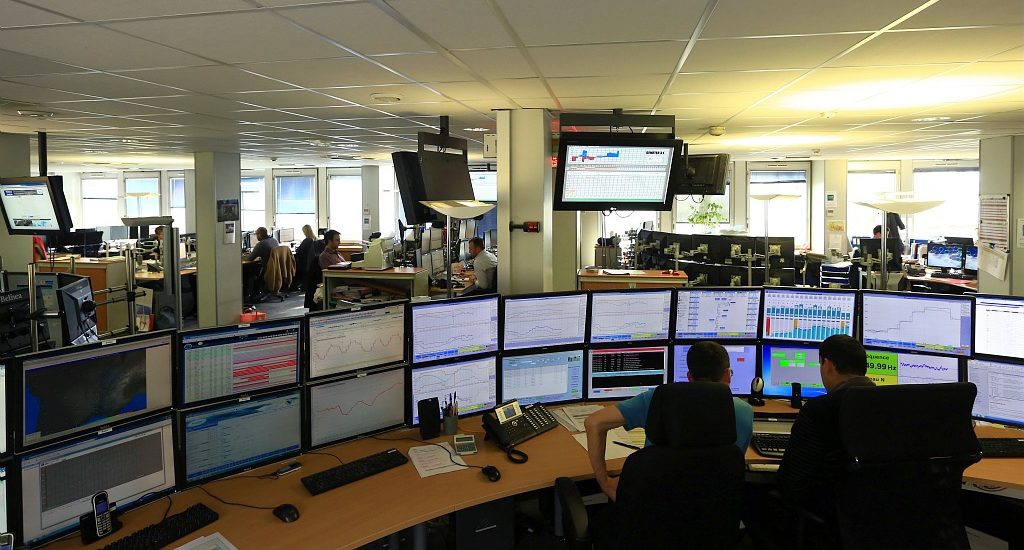 3 GOOD REASONS
TO CHOOSE AGREG N'CO
20 years' experience
CNR has valorised green energy (hydro-, wind and solar power) since 2000.

A precursor
CNR managed aggregation well before this activity became a market.

A major actor on the European market
CNR manages 4,600 MW including 600 MW for third parties.
ACTING TOGETHER
We build resale strategies jointly with our clients according to their specifications, expectations and needs. Our perfect knowledge of the specific characteristics of wind and solar power means that we can respond optimally to our clients' objectives.
ACTING FOR ECOLOGICAL TRANSITION
Aggregating renewable energy also gives us the opportunity to work to assist ever stronger wind power and solar power sectors and thus actively contribute to a more sustainable world.