CNR AND KOURA
With CNR and KOURA, optimise your electricity consumption using smart energy.
Companies in agribusiness, industry and cold chain logistics, consume less, better and cheaper thanks to the partnership between CNR, ENALP and Koura (and its technological innovation, BeeBryte).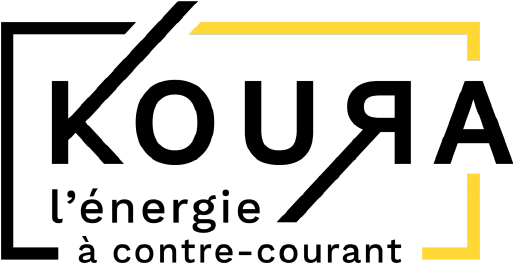 KOURA

'S STRONG POINTS

A new approach to optimising energy. You won't consider only the number of kWh purchases, but also the number of kWh saved.

Real time monitoring of your consumption and a forecast of future consumption.

Optimisation of your power subscribed and your supply strategy.

An assisted and optimised planning service for your production process and flexibility.

Real time management of your cold storage equipment using artificial intelligence.

An analysis of your activity and energy consumption.

Fixed price, indexed price, spot price or any combination, KOURA adapts to your profile and is durably involved in reducing your energy consumption, while working to reduce the cost of your kWh by modulating your consumption to take maximum advantage of the price structure and the different opportunities on the market and grid services.

You can choose to push eco-responsible ambitions by choosing green electricity produced by CNR with a traced origin.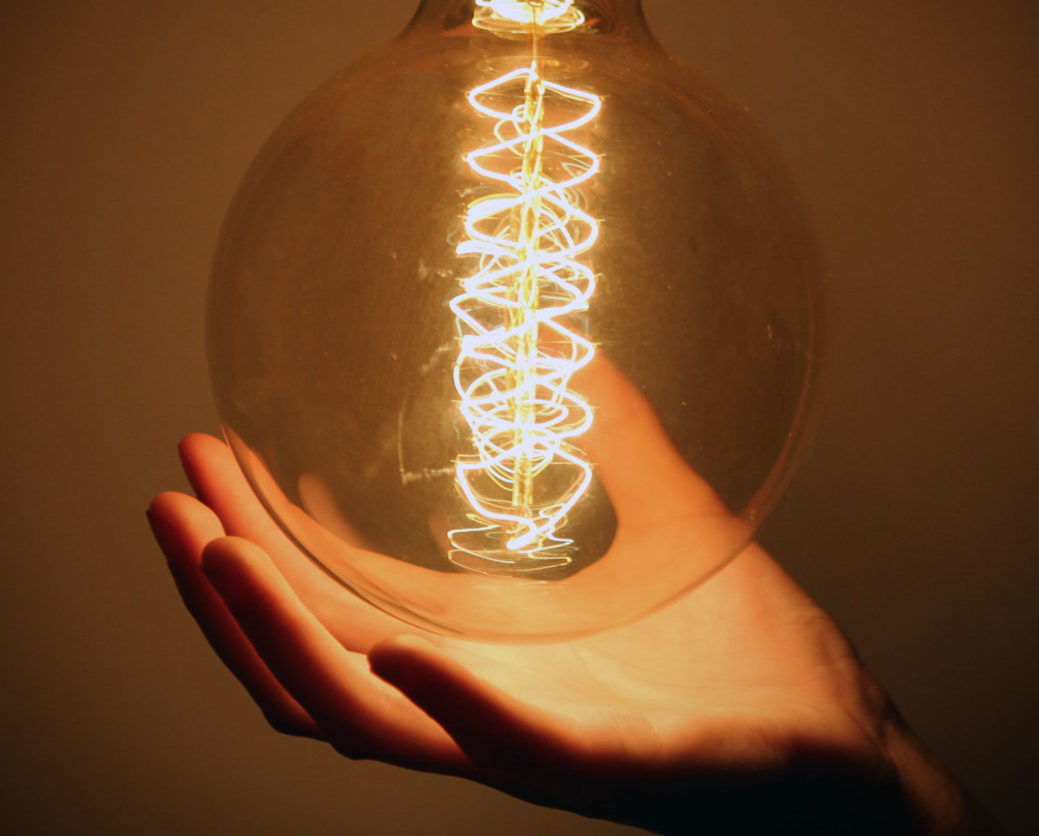 3 GOOD REASONS
FOR CHOOSING CNR AND KOURA

Serene and efficient management of your electricity consumption
thanks to a combination in a single offer of electricity supply, valorisation of flexibility, and energy efficiency.

The possibility of taking control
of your energy invoice.

Artificial intelligence
with the technological innovation BeeBryte (optimisation scenario, equipment management).
ACTING TOGETHER
An integrated actor at the forefront of energy trades that it improves constantly thanks to an approach of active innovation, CNR associates the synergy between expertise to offer new models of energy management and new offers.
ACTING FOR ENERGY TRANSITION
Apart from the financial aspect, optimising the management of one's resources and energy strategy is a challenge, that of industrial companies mobilising together to find the right balance.