CNR AND URBAN SOLAR ENERGY
Enter into the era of self-consumption with CNR and URBAN SOLAR ENERGY.
Individuals, professionals, enterprises… with the partnership between CNR and URBAN SOLAR ENERGY, chose solar energy and self-consumption thanks to virtual storage and bring your production of renewable energy as close as possible to its consumption.

URBAN SOLAR ENERGY

'S STRONG POINTS

Assistance in developing solar power installations on your roofs.

Specific expertise with dedicated artificial intelligence.

Unique virtual storage technology.

Immediate economic gain without substantial investments.

A new model of energy management produced using a virtual battery: during peak production, the surplus supplying other local consumers and you are redistributed during periods of low production (night time, no sunshine). Thus, you optimise your consumption!

The possibility of assisting you regarding multi-site problems thanks to an original algorithm that reinjects the energy self-produced hundreds of kilometres away, for example.

Optimal utilisation of your electricity.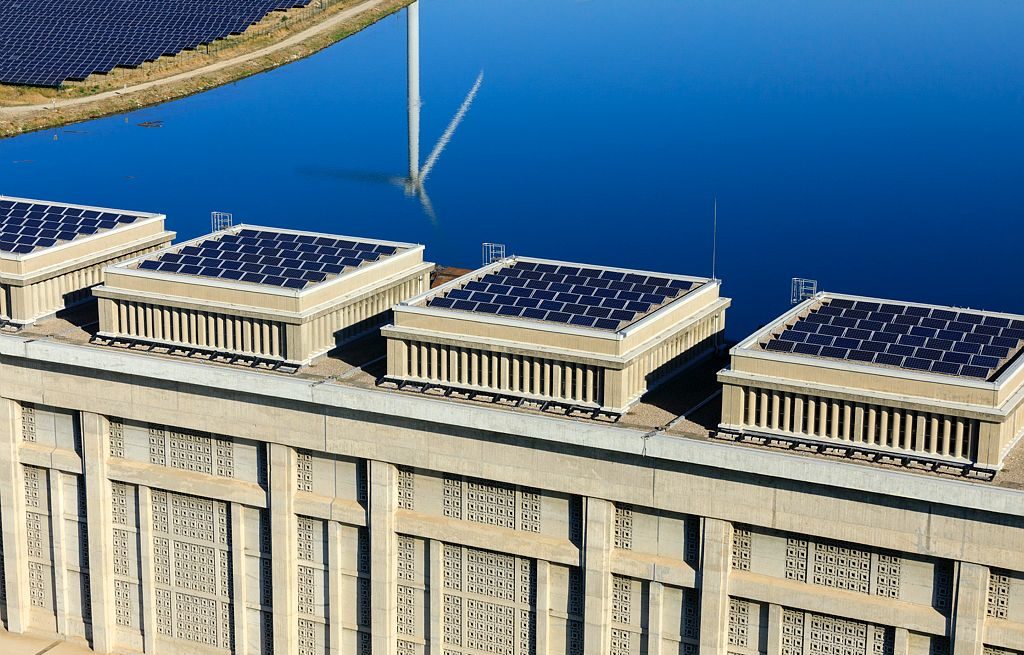 3 GOOD REASONS
FOR CHOOSING CNR AND URBAN SOLAR ENERGY

65 million m²
are exploitable in a city like Lyon.

An exclusive virtual storage solution
to reach 100% self-consumption.

100% local energy, 100% renewable, 100% ethical
ACTING TOGETHER
Making progress with energy models requires combining expertise and intelligence from various sources. CNR, France's leading producer of 100% renewable energy, naturally wished to act as an incubator and assist projects by pooling knowhow.
ACTING FOR ECOLOGICAL TRANSITION
The problem of storing sustainable energy is one of the main challenges of energy transition. Thus, offering an alternative virtual storage strategy permits reducing technical and technological constraints by inventing a new paradigm.