MOB N'CO
Choose 100% with renewable energy.
MOB N'CO
Talk to us about your project
Territorial and local authorities, enterprises, CNR can assist you to imagine and turn your sustainable mobility projects into reality.

MOB N'CO

'S 3 FLAGSHIP PROJECTS
The electric corridor, a mesh for worry free driving
In 2017, CNR completed the construction of a corridor of charging points for electric vehicles between the Swiss border and the Mediterranean. A network supplied by 100% renewable electricity produced by CNR.
27 charging points spaced apart by 30 km
55 fast, high power charging points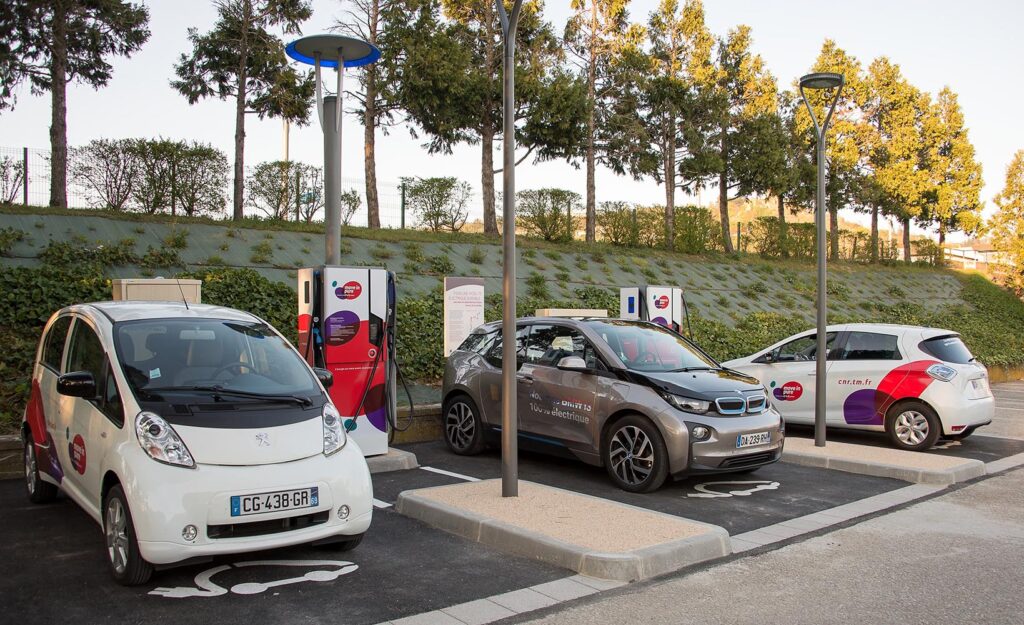 The Quai des energies, a charging point for a clean city
In 2020, CNR installed the first green energy charging point at the entrance to the Port de Lyon.
Open to all, this space has charging and refuelling facilities for renewable hydrogen, renewable electricity and compressed biogas.
A solution adapted to the needs of corporate fleets and private cars, public transport and urban logistics.
A project driven jointly by CNR, Engie, Mc Phy with the support of FCH-JU, Hydrogen Mobility Europe, Europe, Ademe and the Région Auvergne Rhône Alpes.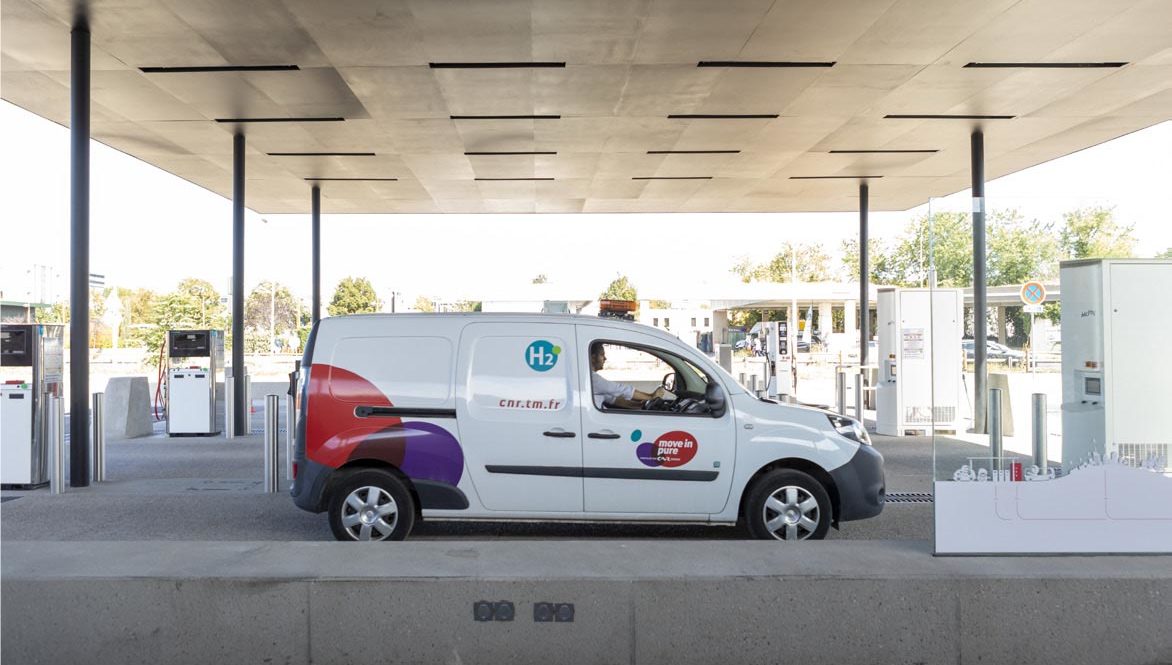 Move in pure, the smart renewable electricity supply for mobility
Move in Pure is a solution that associates the supply of renewable electricity with smart recharging management for electric vehicles. How does it function? When you park your car, the system optimises recharging the vehicle according to your needs, the availability of renewable energies and the limitations of the grid to ensure an optimised invoice and carbon balance.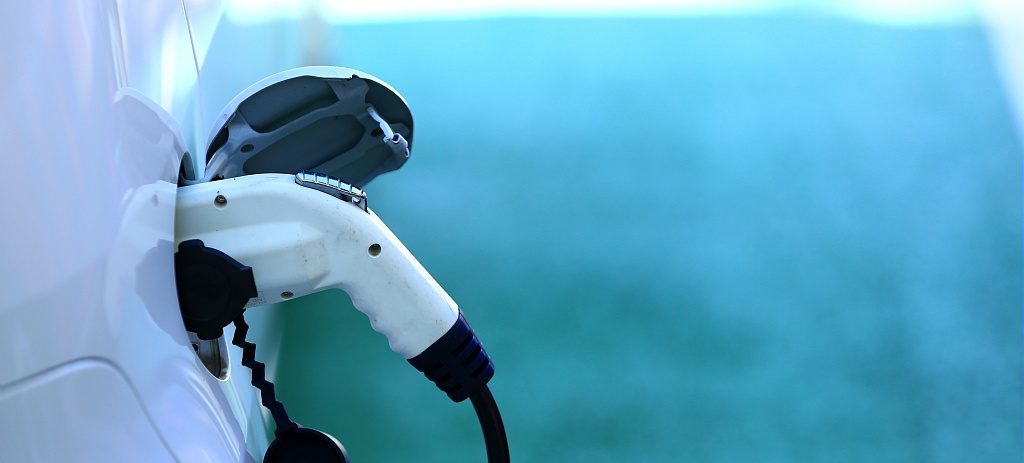 3 GOOD REASONS
FOR CHOOSING MOB N'CO
Ecological impact
Transport is the sector of activity that emits the most greenhouse gases (38%).
New solutions for tomorrow
In 2040: the end of gasoline and diesel driven cars in France.
Great potential
Renewable hydrogen has been given a major boost by the French government with investments totalling €7 billion from now to 2030. CNR is at the vanguard with its Quai des Energies!
ACTING TOGETHER
Meshing the territory, the development of infrastructures, new technologies, new energies: the challenges of mobility are many. Assisting this transition towards new modes of transport entails dynamism with a large ecosystem of mobility to make progress with solutions. Through its flagship projects, CNR stakes on joint construction and the pooling of expertise to make new offers.
ACTING FOR ECOLOGICAL TRANSITION
Imagining tomorrow's transport solution today is more necessary than ever. Models must be changed, using current solutions to make headway with carbon free mobility. As a laboratory for tomorrow's energies, CNR assists the territories to carry out this energy transition in the sector of mobility.